Upcoming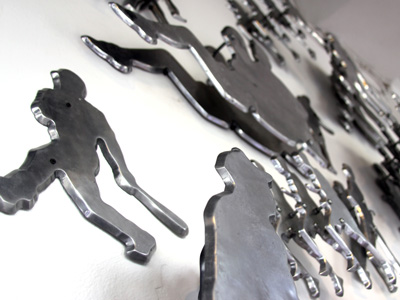 September 8, 2017 - June 1, 2018
Twelve Havana-based artists explore Cuban culture through the categories of home and family, play and recreation, travel and transportation, communications and technology, and dreams.
Current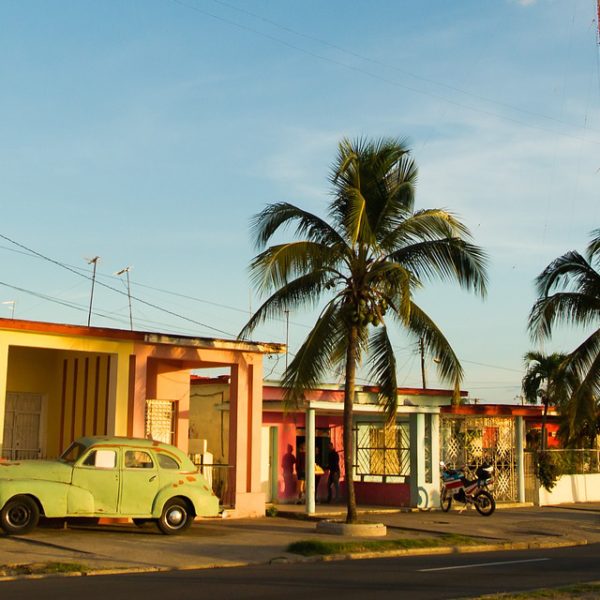 May 4, 2017 - August 24, 2017
From May 4, 2017 Alabama Contemporary Art Center presents 'Sister Shores: From Mobile to Havana', a four month exhibition and initiative for community engagement exploring contemporary life in Cuba.
Past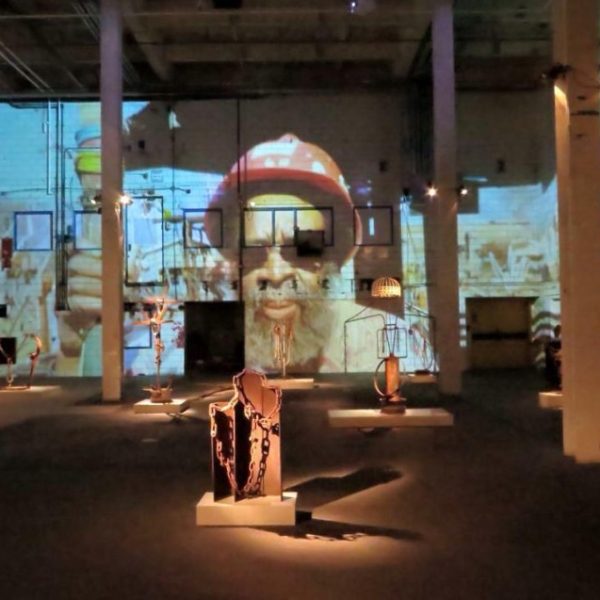 March 15, 2015 - April 30, 2016
Alabama Contemporary partnered with the Souls Grown Deep Foundation of Atlanta, Georgia, to produce History Refused to Die, an exhibition featuring seventy-five works of art by fifteen self-taught African American artists from Alabama.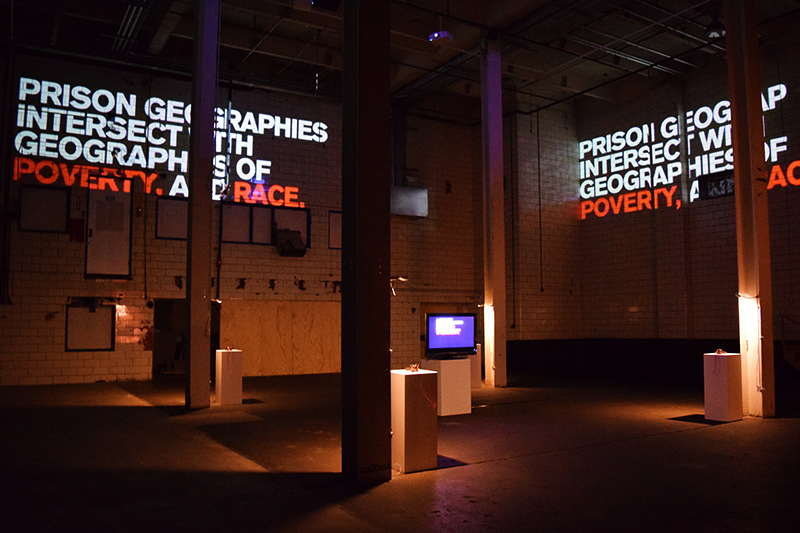 April 11, 2014 - December 28, 2014
Featuring projects from the Los Angeles Nomadic Division and Tom Leeser from CalArts, Pre-Glo focused on the concept of globalism and its effect on contemporary social issues.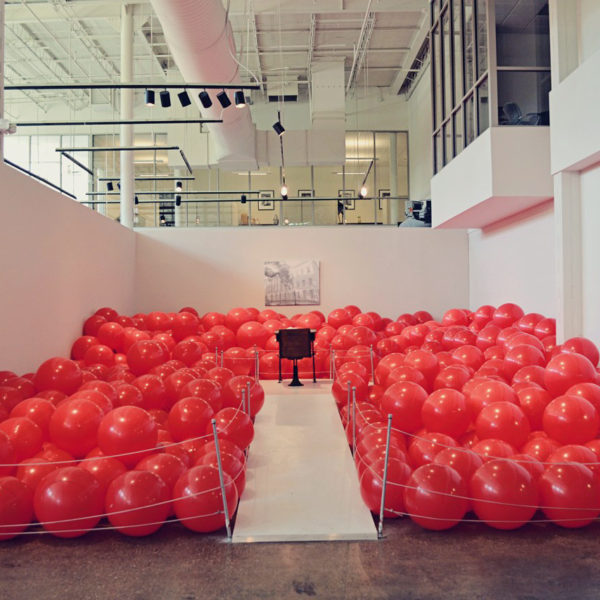 May 10, 2013 - January 31, 2014
In 2012, Alabama Contemporary saw record-breaking numbers for the Futures Project, featuring Kenny Scharf, Candy Chang, Dawn DeDeaux, Nina Weisman, Tom Leeser, and New York design firm, 2X4