Upcoming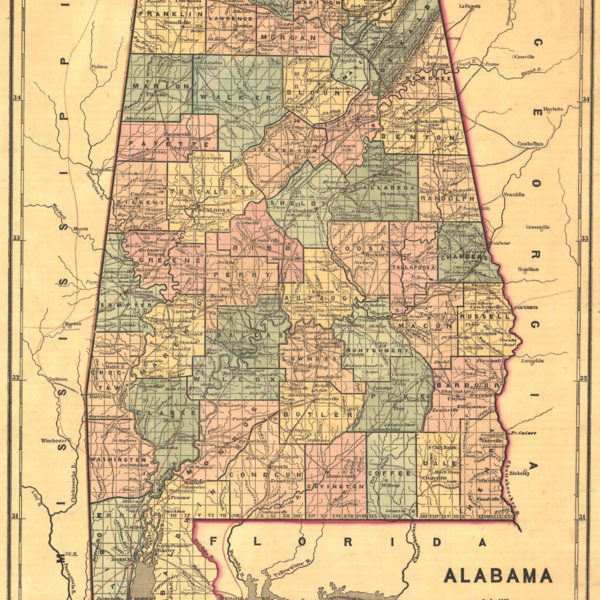 September 1, 2018 - June 1, 2019
Art of the State celebrates the 2018 Alabama Bicentennial theme "Honoring Our People" by focusing on contemporary art by artists currently living in, or native to, the state of Alabama. More details to follow.
Current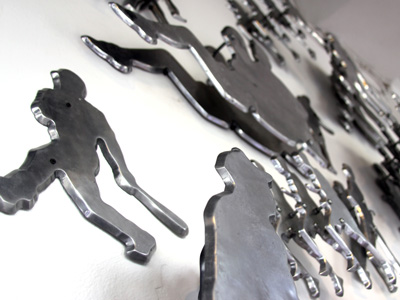 September 8, 2017 - June 1, 2018
Alabama Contemporary's next major nine-month exhibition and community initiative features multimedia works by fifteen of Cuba's foremost contemporary artists and explores Cuban culture through the categories of Home & Family, Play & Recreation, Travel & Transportation, Communications & Technology, and Dreams.
Past