Back to Havana
September 8, 2017 - June 1, 2018
Alabama Contemporary Art Center
301 Conti St
Mobile, AL 36602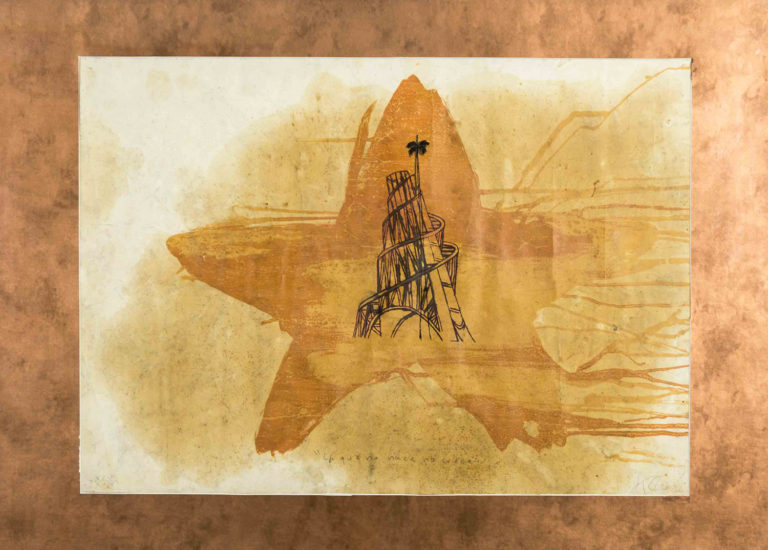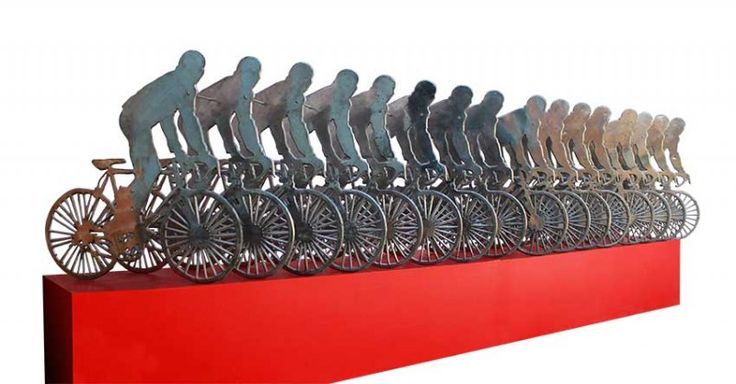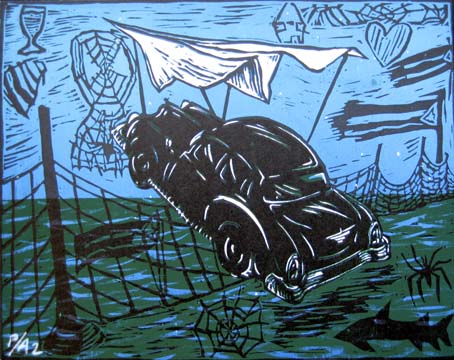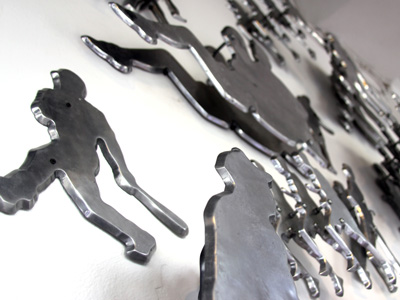 Havana and Mobile share a common history of economic and cultural exchange and their historic Sister City relationship was the first twinning of American and Cuban cities. Developed in partnership with over 30 cultural, social, civic, and educational community partners, Alabama Contemporary's next major nine-month exhibition and community initiative Back to Havana explores Cuban culture through the categories of Home & Family, Play & Recreation, Travel & Transportation, Communications & Technology, and Dreams.

Back to Havana features multimedia works by fifteen of Cuba's foremost contemporary artists including Alejandro Sainz Alfonso, Abel Barroso Arencibia, Gustavo Del Valle, Dania Fleites Diaz, Daniel Alberto Rodriguez García, Susana Pilar Delahante Matienzo, Ibrahim Miranda Ramos, Dania Gonzalez Sanabria, Kcho, Ramon Vargas Artiz, María Cienfuegos Leiseca, Aliosky Garcia Sosa, The Merger, William Jaime Pérez Fernández, and Sandra Ramos, and video interviews by Kris Skoda.

Back to Havana furthers Alabama Contemporary Art Center's mission of connecting globally significant ideas, issues, and interests with the region – beginning with Mobile. A robust roster of classes and workshops for Pre K-12, Teens, and Seniors, Summer Camps, Artist Talks, Guided Tours, and Film Screenings will expand on exhibition themes, materials, and cultural contexts, while a schedule of monthly themed events celebrating Cuban music, food, fashion, and baseball will bring Cuban art to life for communities across Mobile.
Generous funding for Back to Havana is provided by:
| | | |
| --- | --- | --- |
| | | |
| | | |
| | | |
| | |   |
We are grateful for the support of our media partners:
Back to Havana features a number of works graciously loaned by the collection of Terri and Steven Certilman and is a P.S. Satellite, a project of Prospect New Orleans
Photo (Front): Richard Dollison / rdollison.500px.com 
Download the Back to Havana Media Kit for additional details, images, and artist bios.