Back to Havana
September 8, 2017 - June 1, 2018
Alabama Contemporary Art Center
301 Conti St
Mobile, AL 36602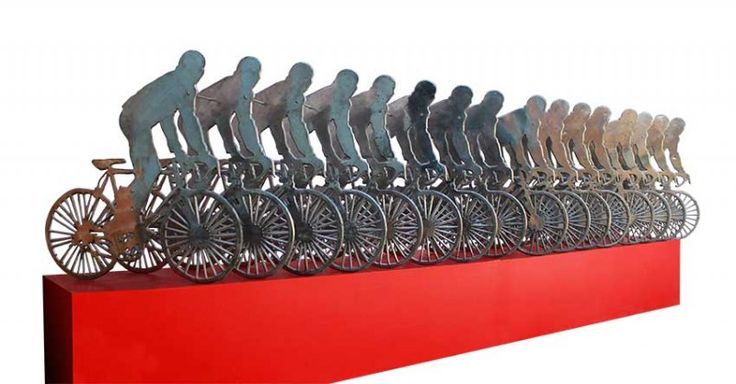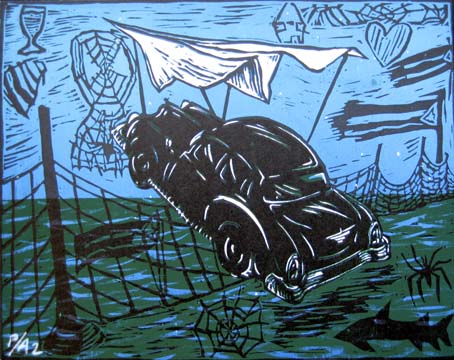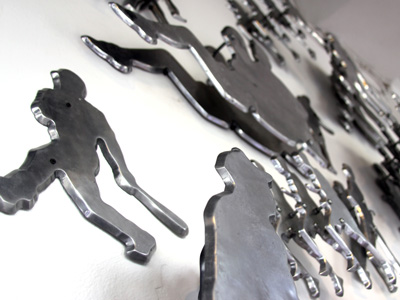 In September 2017, Alabama Contemporary Art Center presents Back to Havana. Curated by Director of Exhibitions and Programs Amanda Solley with advisory assistance from artist Aliosky García, Back to Havana features multimedia works from twelve Havana-based artists including:
Alejandro Sainz Alfonso
Abel Barroso Arencibia
María Cienfuegos Leiseca
Gustavo Del Valle
Dania Fleties Diaz
Daniel Alberto Rodriguez García
Kcho
Susana Pilar Delahante Matienzo
Ibrahim Miranda Ramos
Dania Gonzalez Sanabria
Aliosky Garcia Sosa
Kris Skoda
The exhibition explores Cuban culture through five categories: home and family, play and recreation, travel and transportation, communications and technology, and dreams.
Back to Havana furthers Alabama Contemporary Art Center's mission of connecting globally significant ideas, issues, and interests with the region – beginning with Mobile. The exhibition will provide an accurate, up-to-date portrayal of Havana's citizens while strategically engaging – and forming lasting relationships – with the Mobile community as a whole. Interpretive programming will accompany the exhibit in the form of artist talks and demonstrations, classes, workshops, guided tours, films, performances, and participatory projects.
The exhibition's five sections will act as point of reference for viewers, while bilingual didactic texts will clarify the associations between artist background, artist intent, materials, imagery, title, and meaning. Participatory zones will also be set up including a Pop-up WiFi lounge with Abel Barroso's Third World Internet Café installation, a Response Area where visitors can leave comments, drawings, suggestions, and interpretations about the exhibition, and a Study Library, housing related periodicals and texts and a video featuring artist interviews and behind-the-scenes footage from artist's studios presenting the development and fabrication of the works on display.
Generous funding for Back to Havana is provided by The City of Mobile, Mobile County Commission, The Hearin-Chandler Foundation, The Daniel Foundation of Alabama, The Crampton Trust, The Sybil H. Smith Charitable Trust, Wind Creek Hospitality, Visit Mobile, Alabama State Council on the Arts, The Support The Arts License Tag, and The Community Foundation of South Alabama.